We had a stowaway today. We had been going for about 30 mins when I noticed a little mouse running around on the roof. He must have climbed up the foliage alongside yesterday and climbed aboard. He started running back and forth trying to find a way off. We were trying to think of ways that we could catch him safely. Eventually he jumped down onto the gunwale. More running back and forwards, then a leap into the water. At this point we thought that was it, he would drown. But no, he started swimming strongly for the shore!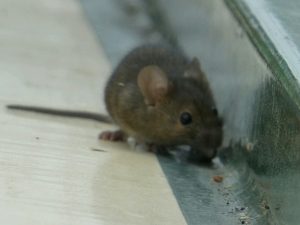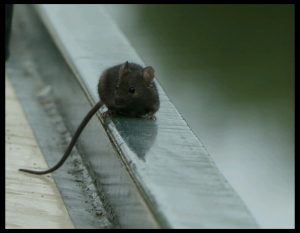 Only a short trip today 6.5 miles and 5 locks. We are by bridge 27 near Tottenham Marshes. Technically we are in London, but it's very rural. We went for a walk over by the marshes. It's lovely at one point we couldn't see anything manmade, just bushes, trees and grass.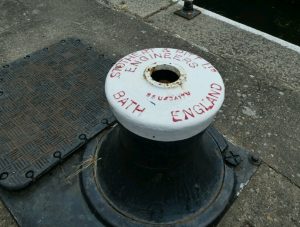 I noticed this at Ponders End lock. Back home Stoddart & Pitt are a famous name in engineering. There products used to make there way to all parts of the far flung empire!