Watch House Cruising Club
A long day today, 24 miles and 7 locks.
We need to be home on Thursday as we have some furniture being delivered, so we decided to push on. Also we didn't want to stop overnight in Manchester, so once we had reached the outskirts we had to carry on through and out the other side.
The locks in Wigan are hard work. With several the top ground paddles were broken. Which meant that going up in the lock with only gate paddles leads to lots of turbulence and difficulty controlling the boat. The gates are very heavy as well making for tiring work.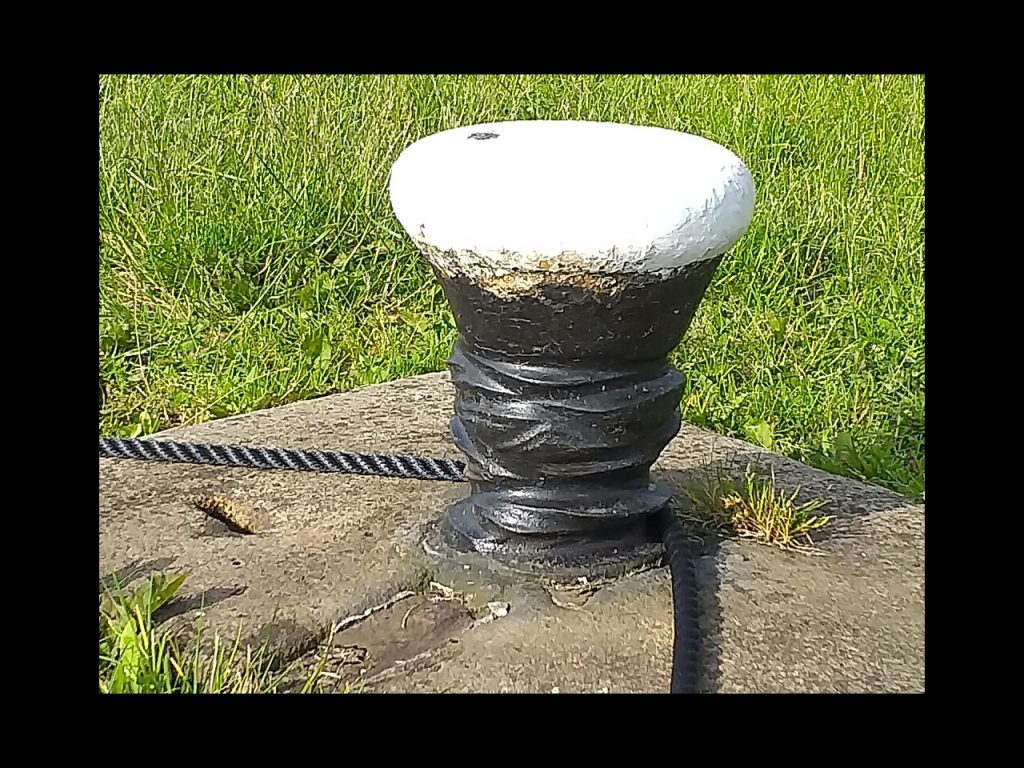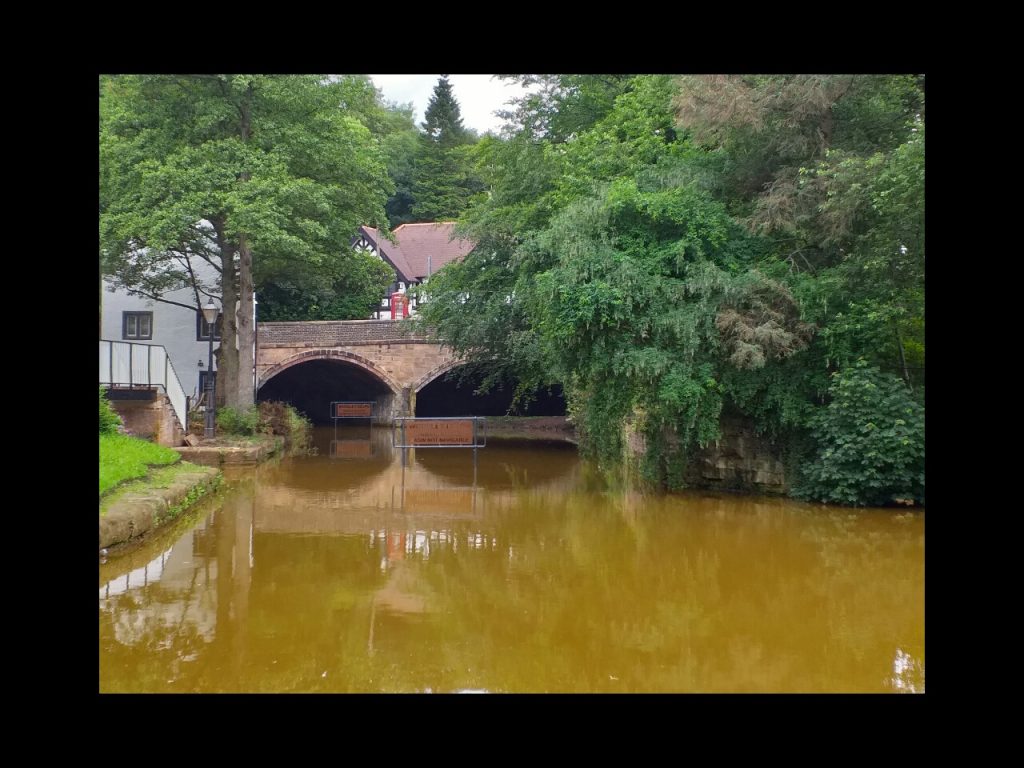 We were glad when WHCC came into view. We have moored here before and know it to be safe.