9 miles and 25 locks today.
More or less all day doing locks as we climbed up through what is sometimes known sh "Heartbreak Hill", though we rather enjoyed it.
There were quite a lot of boats about. We were following an AngloWelsh hire boat. They were making resonable progress, though we did catch them up at each lock and there were 6 of them.
Many of the locks on the flight are paired. This was done to speed things up in working times.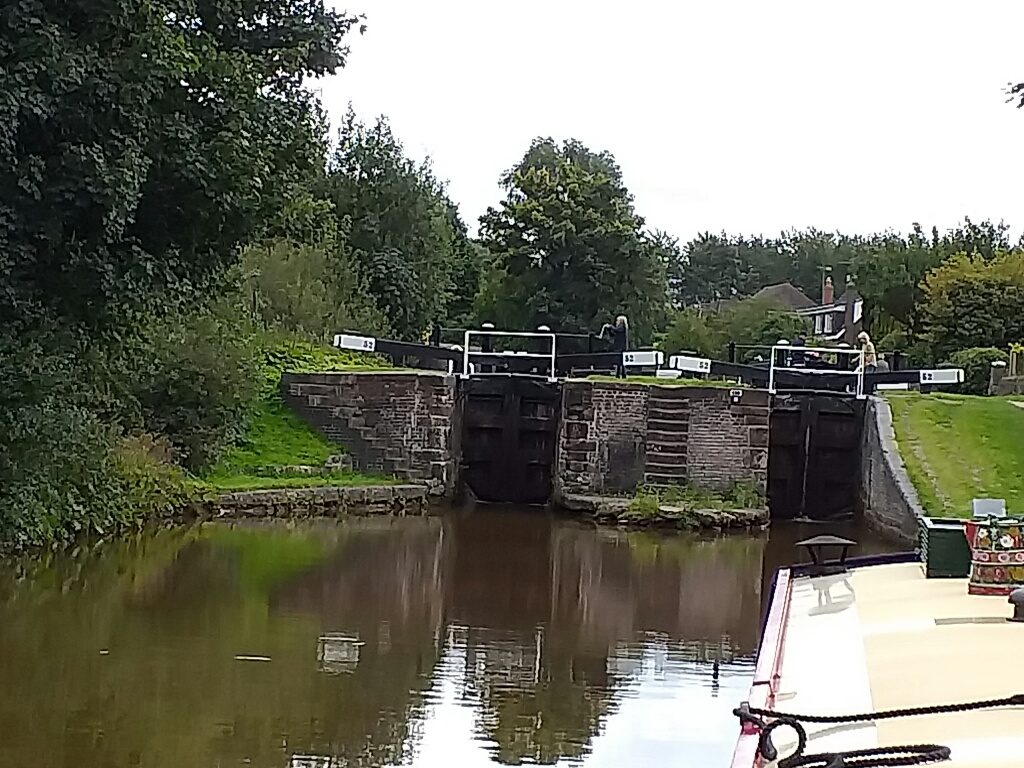 The weather was rather changeable. At times really warm, and at times raining. For the last 10 locks or so we met a boat coming down at almost every one, but it didn't slow us down we did the whole flight in just under 8 hours.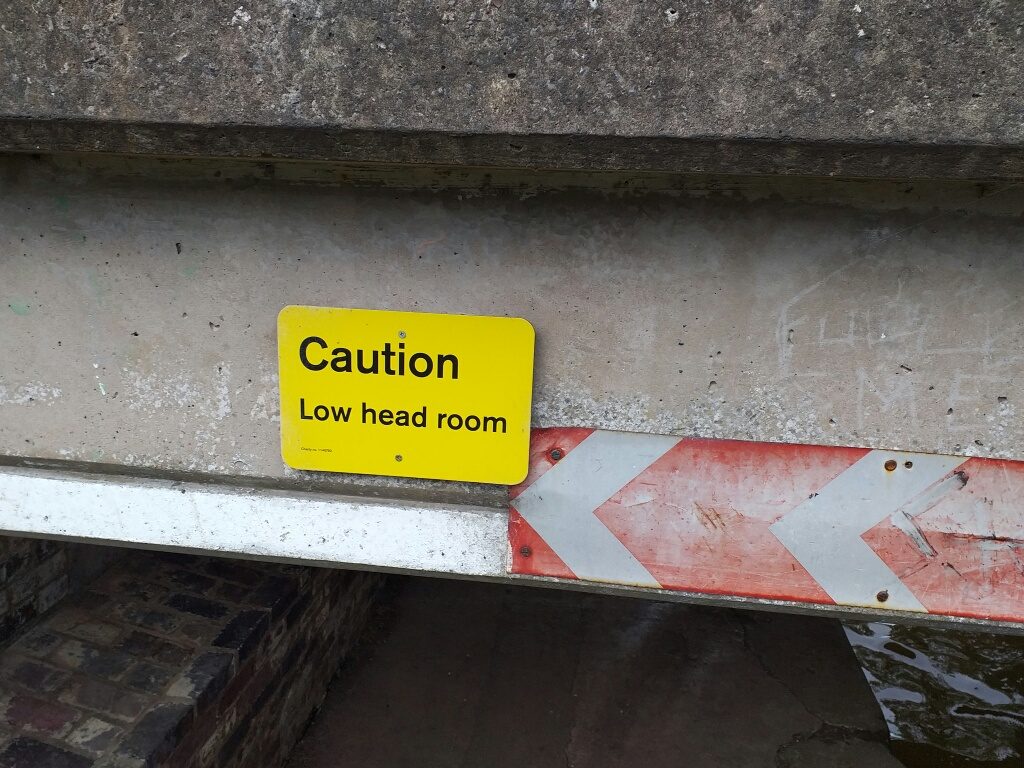 At the top we rounded Hardings Wood junction and chugged a couple of hundred yards to moor for the night just after Red Bull Aqueduct .