Back on home waters of the Staffs & Worcs.
After two days of early starts we had a lie in this morning and a leisurely breakfast at about 9:00. Then at 10:00 we went to the Black Country Living Museum. This is a large site of reconstructed buildings depicting life in the Black Country from the late 1800s to the 1930s. There is a working bakery, nail maker, chainmaker, etc and several shops, a school and community buildings of the era.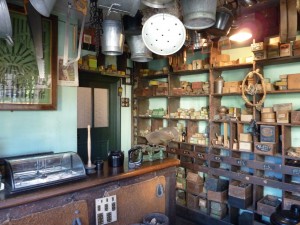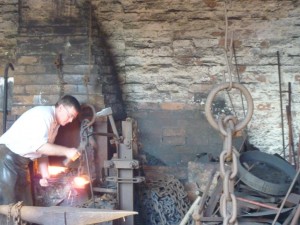 At 12:00 we set off again along the Birmingham old main line. This is more interesting, and takes a more circuitous route, than the new main line constructed about 100 years after.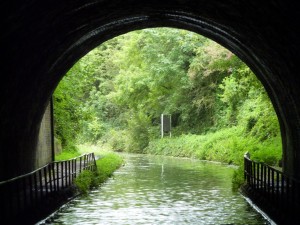 At 1:30 we started down the "Wolverhampton 21". A flight of 21 locks taking us down to the Staffs & Worcs canal. We arrived at Aldersley junction at 4 o'clock. Only two and a half hours for the flight for a two person crew, turning or filling all but 2 locks, was pretty good going!
Now moored at Compton so we should be back in Kinver tomorrow.