A good day's cruising today, though a bit cold at times.
We set off at 7:30 and arrived at the top of Bosley locks about an hour later. Going down Bosley is a bit more time consuming than coming up. That's because, unusually for narrow locks, there are double top gates. Also the top gates dont have walkways across. So the crew person has to walk around over the bottom gates twice. Once to open the paddle and then the gate, and again to open the opposite gate. In our routine the steerer hops off to close one gate as the boat enters.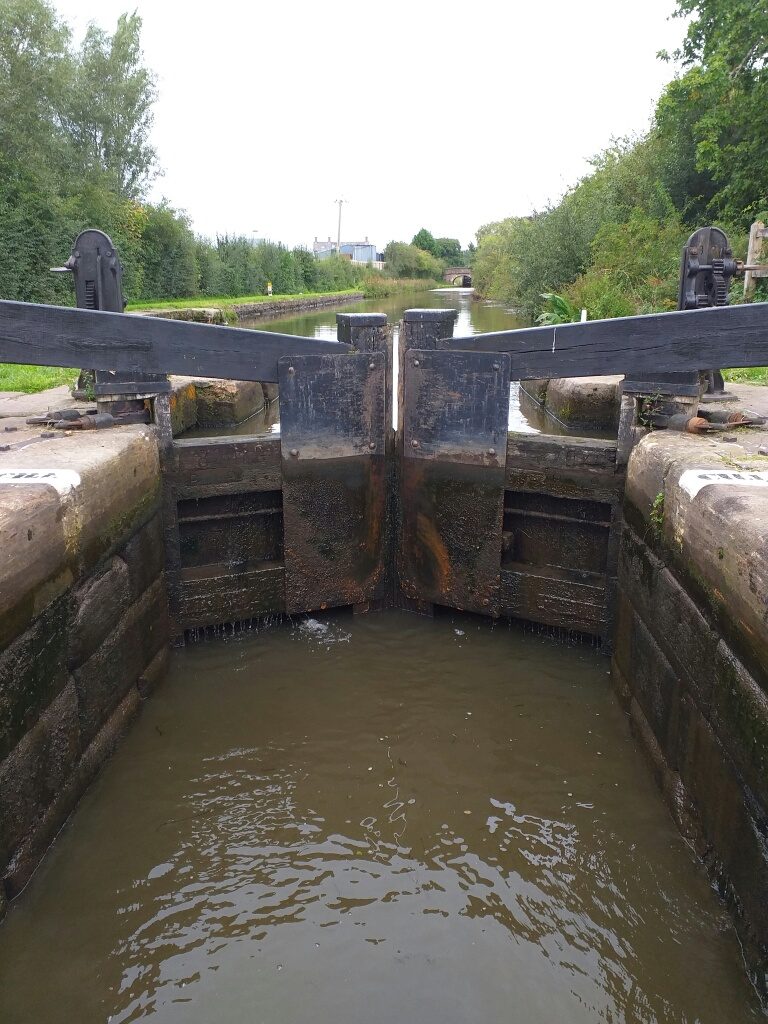 The locks previously had side ponds. These were used to conserve water back in the working days. Now they have been taken over by wildlife.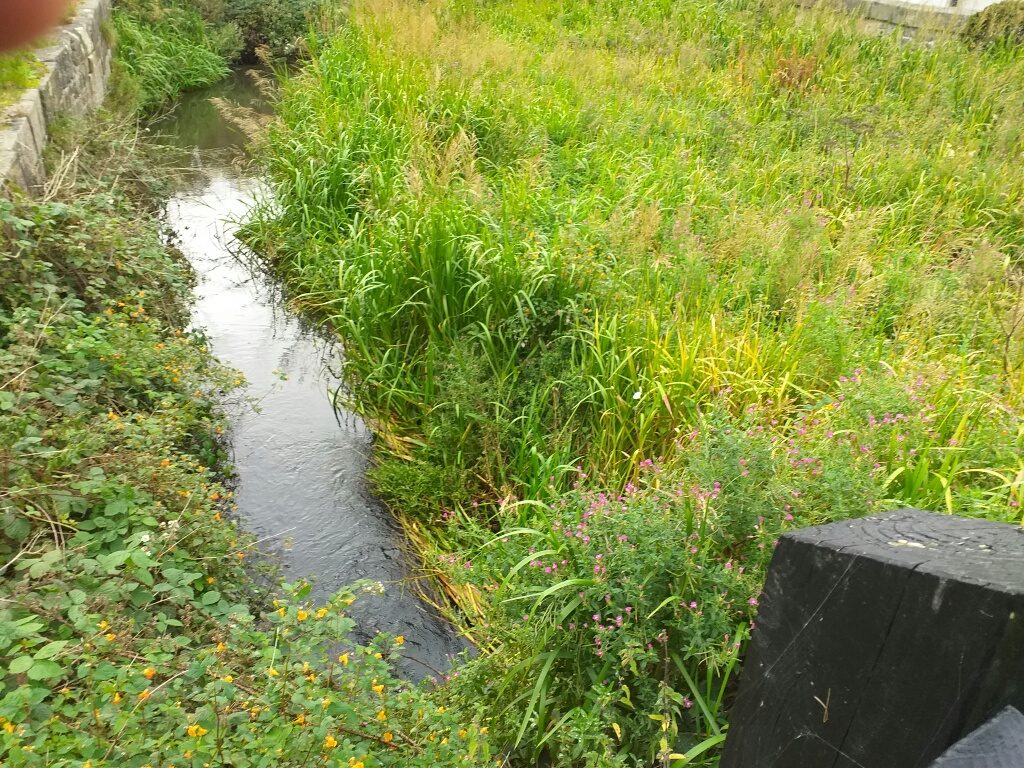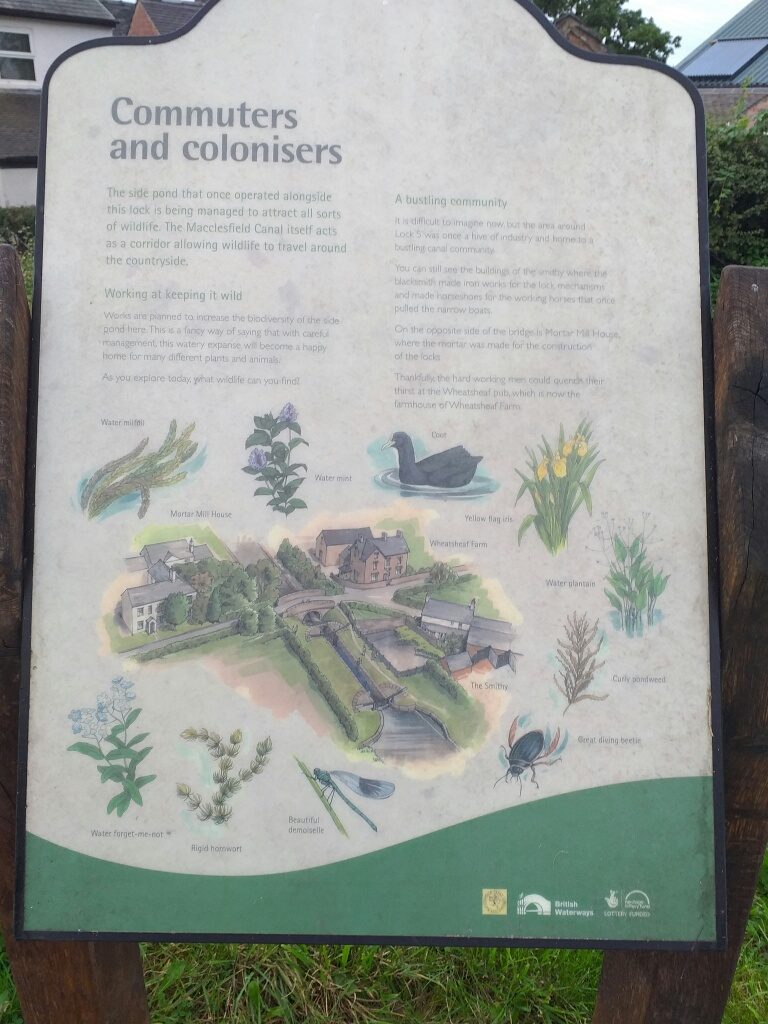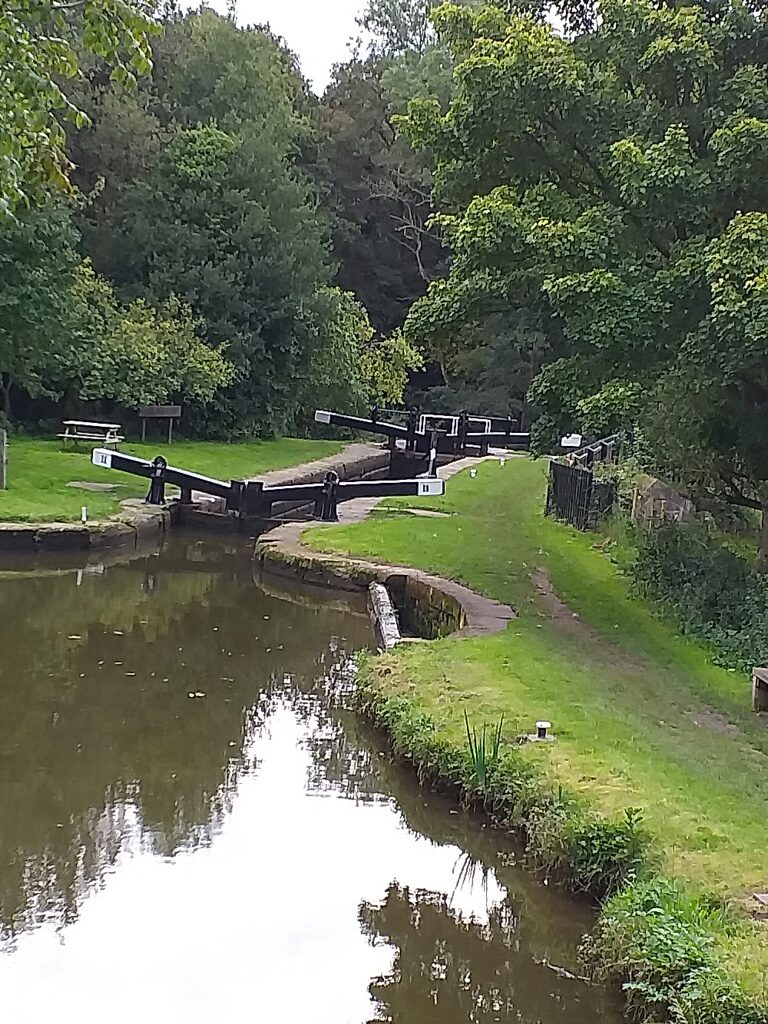 We got to the bottom just over an hour and a half later. Towards the bottom we met several boats coming up, which saved time as we didn't have to close the gates.
A fairly slow, gentle chug along through Bollington, and past Heritage marina where we used to have Symphony, to stop for lunch on Red Bull aqueduct.
We decided to drop down a few of the "Cheshire locks" to reduce the number we need to do tomorrow.