Not such a good day weatherwise today, not wet but cold and overcast.
We left Bugsworth at about 8:45, topped up with water and then set off down the Peak Forest back towards Marple. Andy Russell was working at Furness Vale so we stopped by to ask him about the touchup paint for the gunnels. The can he left us seems to be satin finish, but our gunnels seem to be matt finish. But he assured us that it's the correct paint.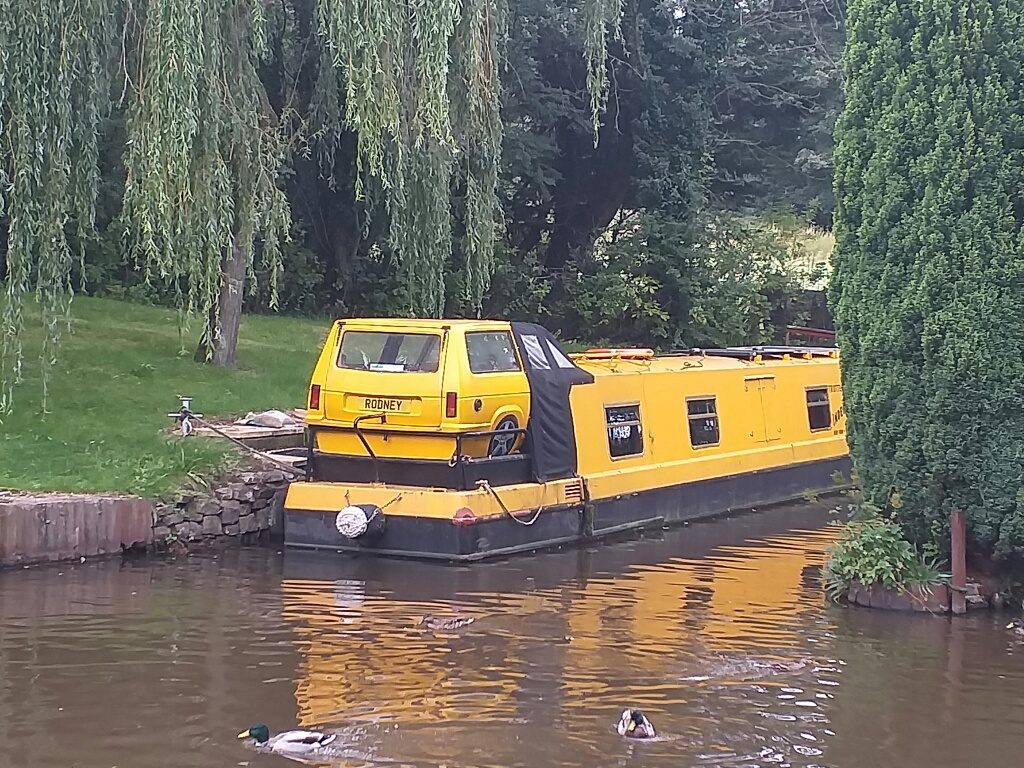 This canal has several lift and swing bridges.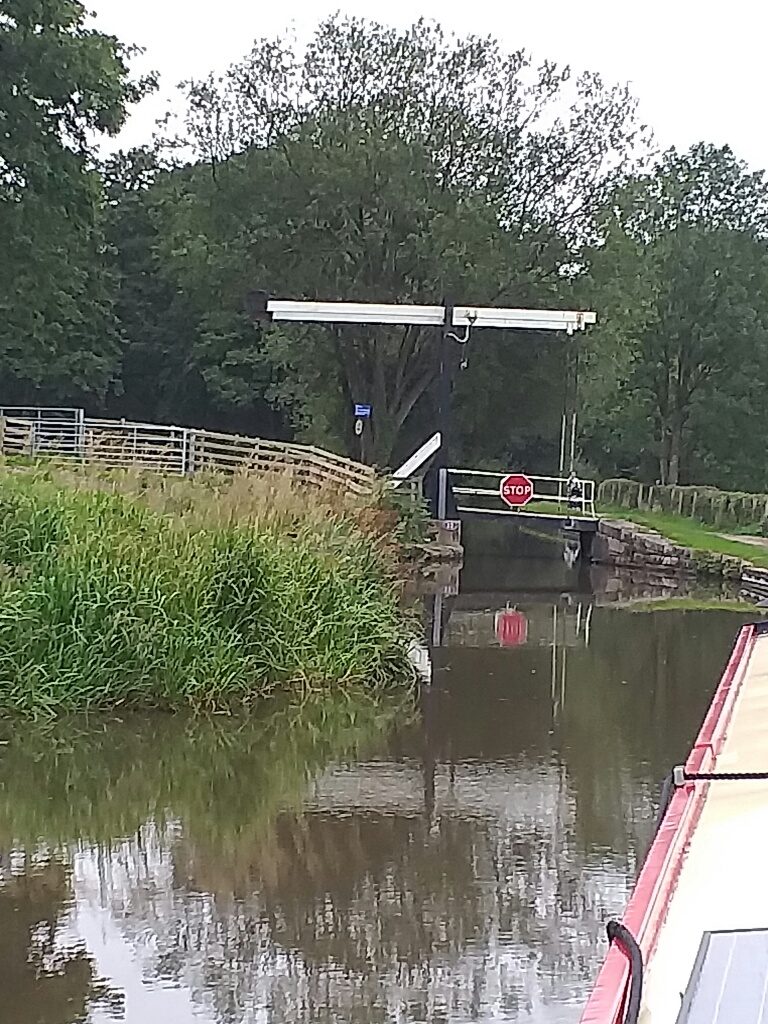 There were a lot more boats about today than previously. It was busy as Marple junction.
Along the Macclesfield canal there is still evedence of it's past importance. Many of the old mills still survive.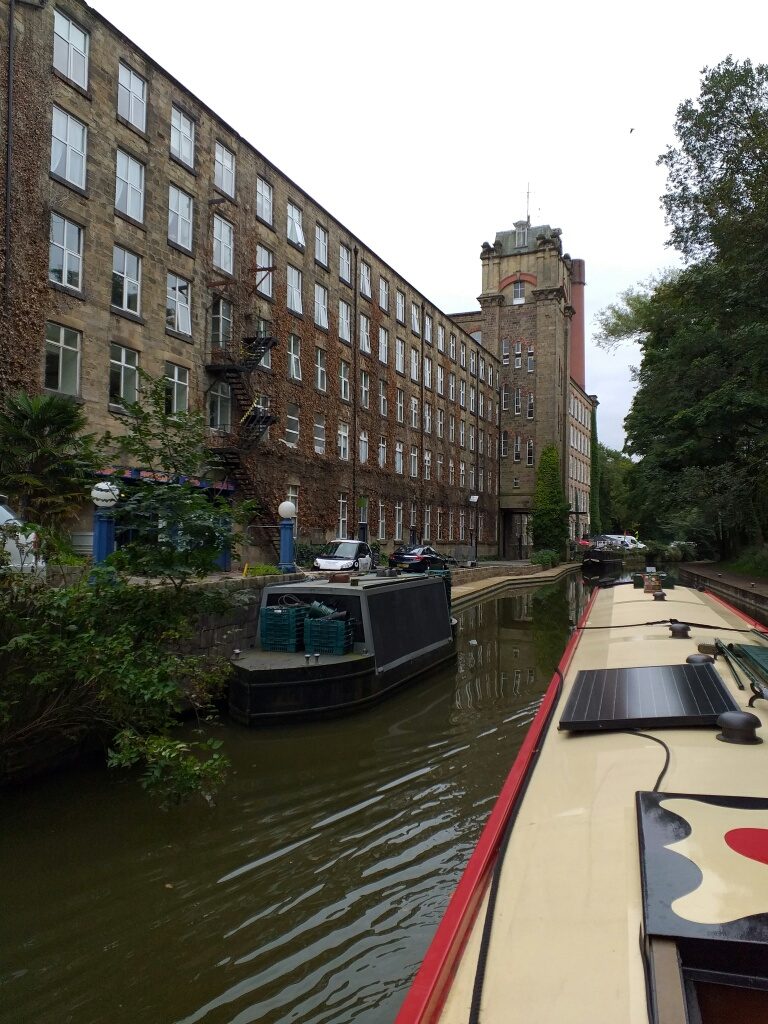 The herons hereabouts are not at all fazed by the boats and just wait until we pass.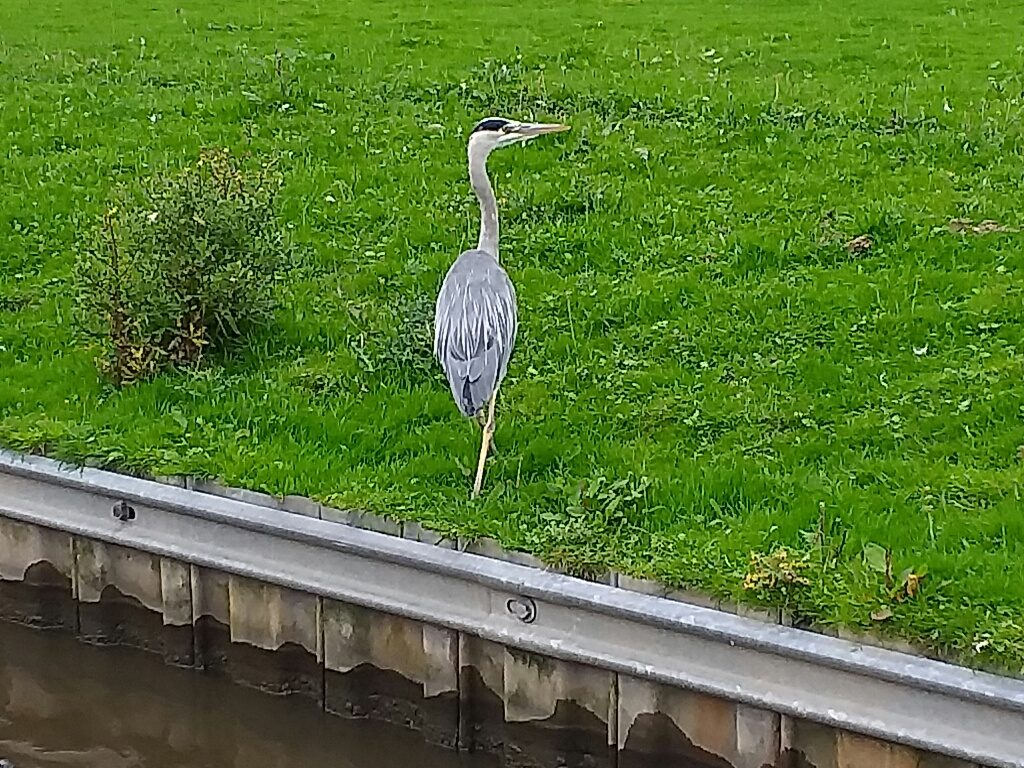 It was getting cold by four o'clock so we stopped on the visitors mooring at Gurnett aqueduct.