We had previously decided to go up the Caldon canal. It was over 15 years ago that we last did it and, as we are now moving the boat south, it's unlikely that we'll be this way again. Unfortunately C&RT have closed the further end because of low water levels. At one point the Candon shares it's course with the river Churnett, and the Churnett currently has a low flow. It's a pity because the prettiest part of the canal is at the far end.
We were a bit later setting off as we had a cooked breakfast. So it was just after nine as we ascended the staircase locks at the begining of the Caldon. The first part goes through light industry on the outskirts of Stoke. At one point it passes through Hanley Park, which is very pleasant.
At Ivy House lift bridge a man on the towpath gave me a bunch of keys. He said that a boater had left them in the bridge mechanism. He didnt like to leave them there as the local youths could "mess with the bridge". It was a full bunch of keys, not just a 'Watermate'. WE put a note on the bridge with our phone number and took the keys.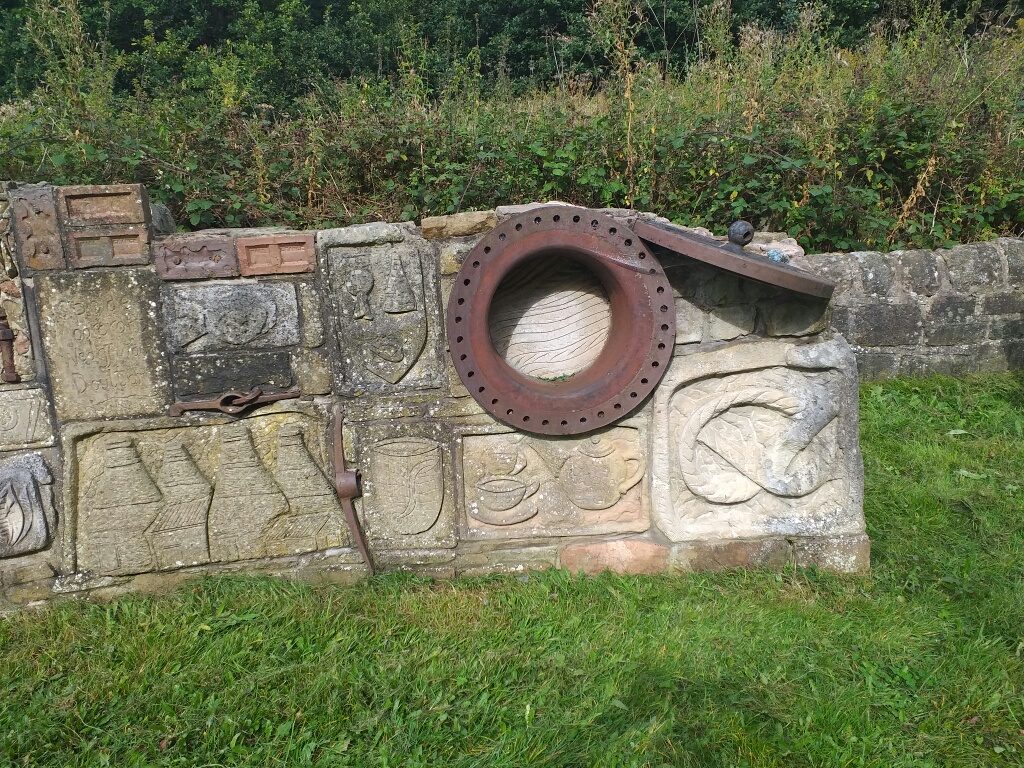 A steady plod up the canal in good weather until we reached the junction. There we had to take the Leek arm, as the Froghall line was closed with the locks padlocked up.
We winded before the Leek tunnel and came back to moor by the aqueduct in lovely evening sunshine.