Today was spent mostly going down the Severn. Below Worcester the river isn't very interesting, with high banks you dont have much of a view. However the grandchildren enjoyed spotting the british bird life and the wide river gave them the opportunity to have a go at steering.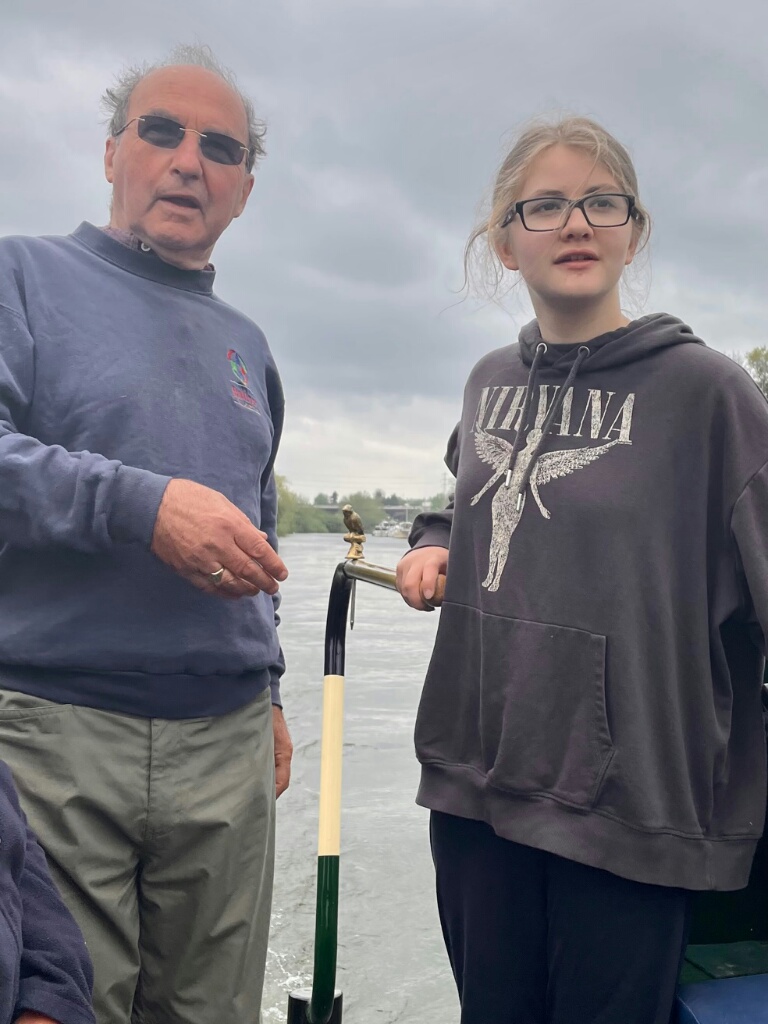 At Upper Lode lock we had to go to find the lock keeper as she was doing her gardening!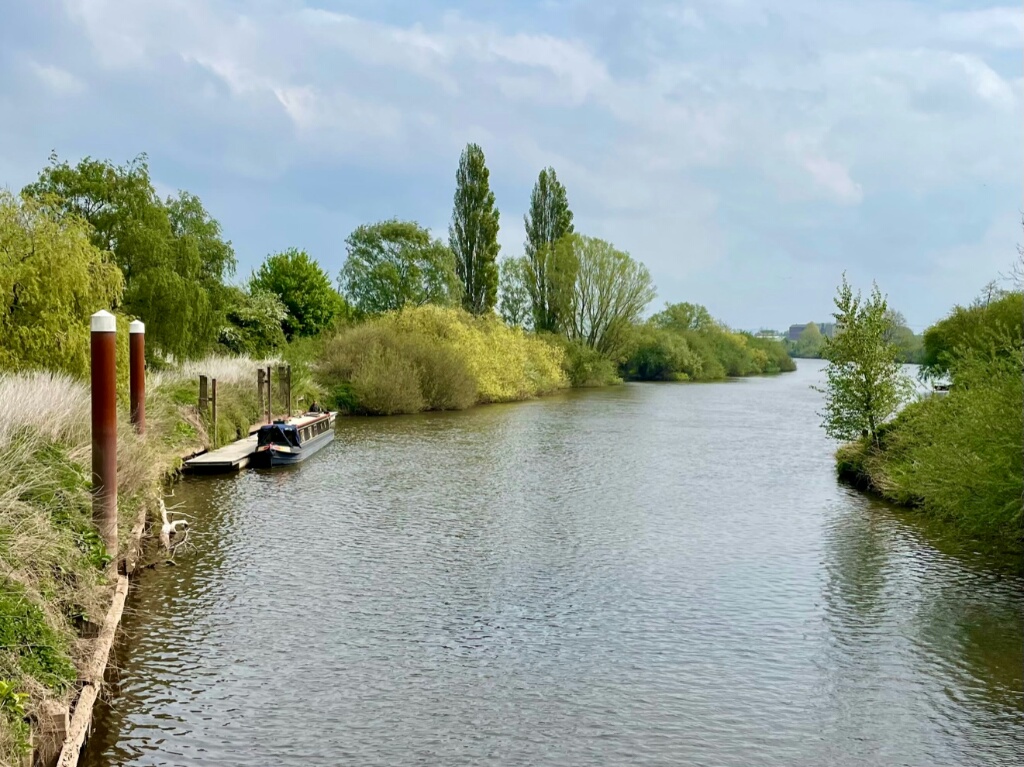 After a short stop in Gloucester docks for a trip to the shops we moved down the short distance to Hempstead bridge as the gulls in the docks are very noisy.